Team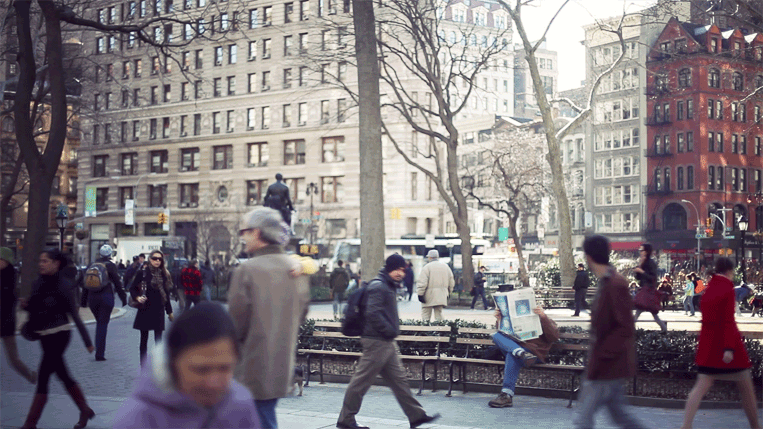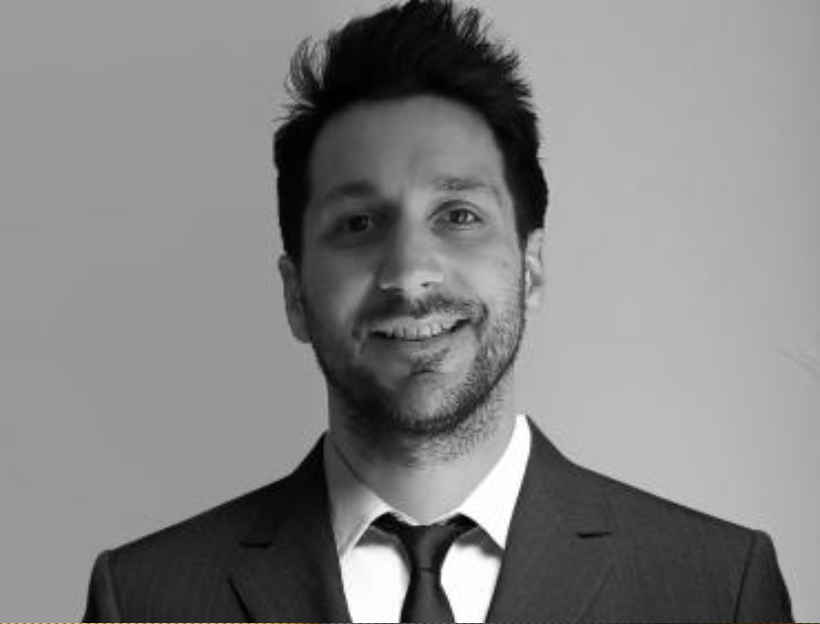 Justin Washburn
Principal
"Collaboration is the best way to work - Everyone's there because they have a set of skills to offer."
---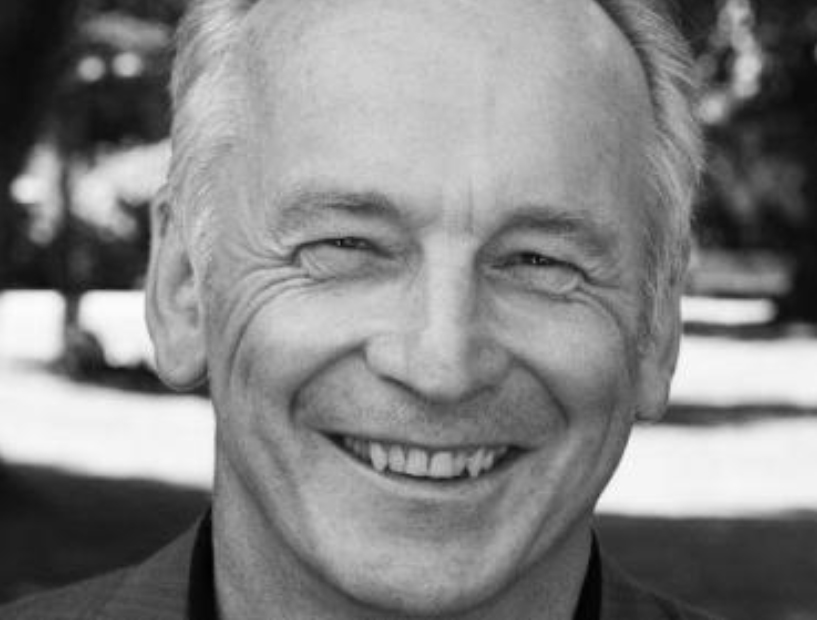 Don Pickerel
HMIC
"Great Web Design without functionality is like a sports car with no engine."
---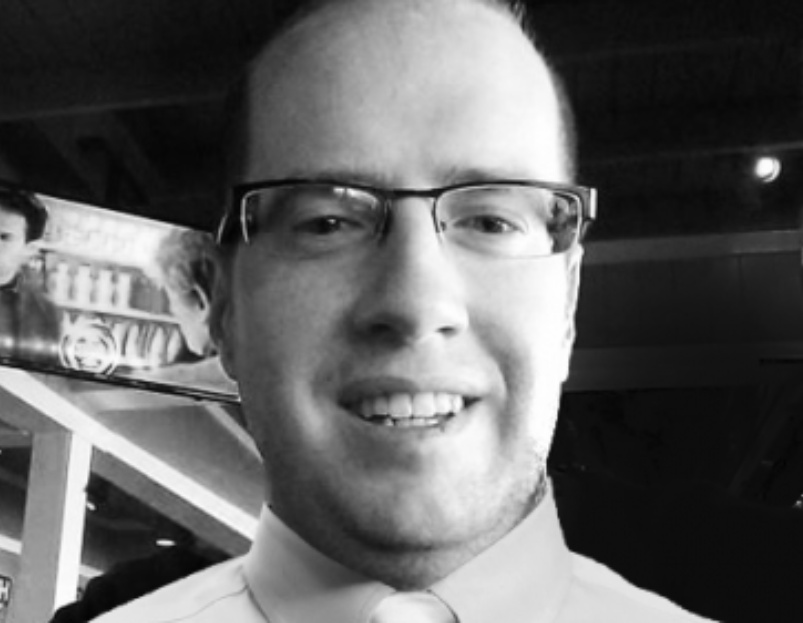 Shane Jordan
Drupal Lion Tamer / Iron Chef
"Content preceded design. Design in the absence of content is not design, it's decoration."